What Is Starting a Mum Blog Really Like?
So what is a starting a mum blog really like? Tough. It's not a walk in the park by any means. It's hard to start earning a decent wage straight away. I took it slowly and starting earning 18 months in. But I was also working full time at that moment.
In this post, I want to share everything about what it's like to blog. The brutal truth. I know that sounds a bit harsh, but I've seen quite a few bloggers in the time I've been blogging give up or take a step back. If you want to earn a decent wage you have to put hard work in. It's that simple.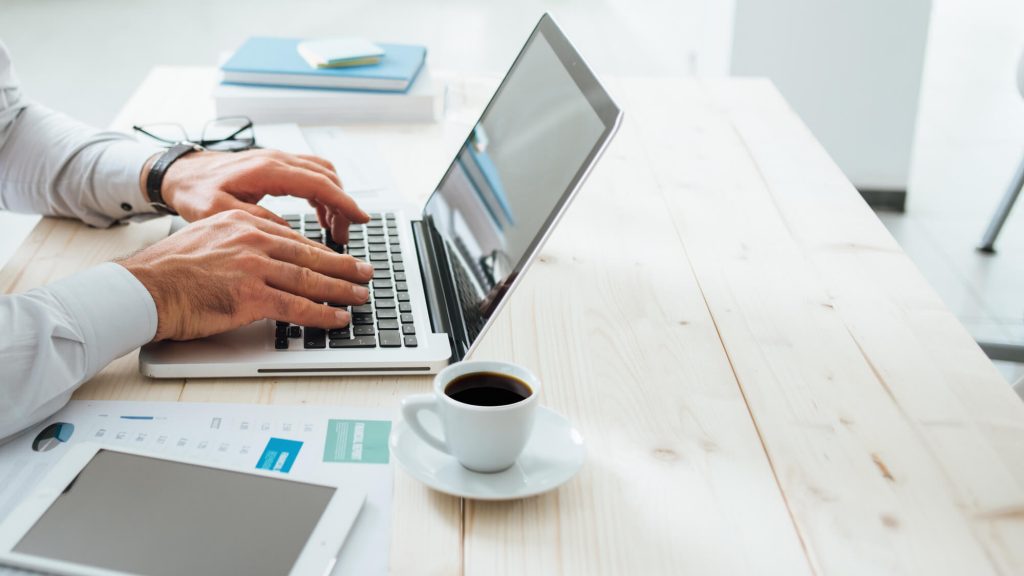 I've been blogging now for 4 1/2 years and consider myself an established blogger. I've used the word established as I've got myself known to PR's in the blogging world. In fact when I went to a blog conference earlier this year my name was recognised. It honestly made me take a step back and think yeah that's me, all the hard work is paying off.
These are a few pointers to give you a start on blogging
You need to be in the right mindset- you've got to want to do this for yourself. You need to be focused and have your ultimate aim or goal. Is it that you want to publish a book? Start an e-learning course for customers, or maybe like me you want to earn enough to support your family. Working towards a goal is key to growing and surviving. Blogging is a very competitive area so you need to have the drive to succeed.
Be Committed
Starting a mum blog? – be strict on yourself to get it done. I've never been one of those half-hearted people who do half a job. If I do something it has to be to the best of my ability and more. While I'm still getting my two newer websites up and running I don't have time for TV. I might have it on in the background, but I'm still working away. I've promised myself to get these newer websites earning a reasonable amount by Christmas ( 4 months away). So I'm committed and ready to put the hard work in. I know people say, oh you must take time for yourself, but with a busy family there isn't always time otherwise I'd get nothing done.
Invest – treat your blog as a business. Your business. So it needs investment. This doesn't have to be money, but it can be your time. It takes quite a few hours to set up a blog from scratch. (Which I will cover in a later post)
Long hours – blogging is long hours for sure. I'm up after the kids are asleep writing away. I spend almost every spare moment planning, writing or scheduling social media. I've got notebooks everywhere with ideas in. I suppose you could say blogging is an addiction. Well, it is for me, I'm always brainstorming ideas and think of my best ones while I'm in the shower!
Blog ideas – if you have an idea for your blog just go with it and see where it takes you. I started off writing about books and competitions my hobbies. But now I've moved direction with rachelbustin.com and into parenting and family lifestyle. Now that blog is established I have two other blogs to niche down. Homeinthepastures.com for home, garden, and interiors and this one for blog and social media tips.
If you want to make a blogging career and your business. Hard work and determination will get you there. I've spent many an afternoon with a sleeping baby in one arm and typing away with the other hand on the sofa. I'm not ashamed to say that the TV helps me out when I have an important deadline to meet. I'm sure my girls would rather me be here than out at work for 10 hours every day.
I will be sharing my blog tips every week and getting you on the starting a mum blog road.
Thanks for stopping by and hope to see you next time.